Management:
Bill Potter
General Manager
Bill is the long-time "showman" at DCBroadcasting, having started his career with the company as a part-time DJ in 1982. He has worked in, and still is involved, in every department of DCBroadcasting at all stations: WBDC, WAXL, WORX, WXGO and WJTS-TV.
You'll hear his voice on news, commercials, Barter Box and occasionally on the air. Bill was the first Radio Advertising Bureau Certified Radio Marketing Specialist in the nation!
He and his wife, Janice, who at one time worked many years for DCBroadcasting, have 3 children and 4 grandchildren. He enjoys reading, camping and time with family. He known to walk many miles everyday at the office mostly in circles.
Contact Bill via email, or by phone:
Ph: 812-634-9232 | Cell: 812-639-6952
---
Brian "Beezer" Schwenk
Program Director
Brian actually got his start in broadcasting here at DCBi, under WBDC, in 1998 while he was still in college. After more than 14 years of working in Louisville, Kentucky, he's back to terrorize the WBDC Studios with a constant barrage of puns.
Brian is a 1997 graduate of Jasper High School, and most people around here simply know him as "Beezer." He gives advice when necessary, and strives to help out in all stations here at DCBi.
Contact Brian by email:
---
WBDC, WJTS, & WAXL: TEAM MEMBERS- JASPER, INDIANA:
Sales Department:
Kim Aull
Account Executive/Sales
Kim has been married to her husband BJoe for 18 years and is a Mother to three wonderful kids: Hannah, Maggie, and Gavin. Kim has a degree in Communications. Advertising classes were always her favorite.
She enjoys helping each client advertise for his or her business or organization. She'd love to help you as well for all of your advertising needs!
Contact Kim via email:
---
April Jones
Account Executive/Sales
April lives in Jasper with her husband, Logan, and their daughter. Born and raised in Florida, April has lived in Southern Indiana for many years now, and couldn't imagine calling anywhere else home!
April has been with DCBi since July of 2021, and throughly enjoys getting to know local business owners in Dubois and the surrounding counties.
You can contact April via email:
---
Kenny Speed
Account Executive/Sales
Kenny lives in Huntingburg with his wife, Angie, and 5 kids: Kameron, Kaleb, Kalvin, Kylee, and Kaylynn. He moved to Southern Indiana in 2004, and could not imagine living anywhere else. Kenny has been with DCBi since September of 2014.
Kenny would like to say that: "Even though I know a lot of business owners, I still enjoy all of them and would love to get to know more of them! So please, contact me if you have any advertising needs."
Contact Kenny via email:
---
WBDC On-Air Personalities:
Ty Hunter
WBDC Morning DJ/Frequent Smartest Person on the Planet
Ty Hunter is the Morning DJ for WBDC and has been with DCBi since 2003. Ty Hunter has won several broadcasting accolades in his time with the company and has been named "Best Radio Personality in Dubois County" every year since the award started. He lives with his smoke show of a wife Hayley, their children, and way too many cats.
---
Amanda Tempel
WBDC Afternoon DJ
For over a year, you've listened to WBDC's Afternoon DJ Amanda Tempel. Catch Afternoons with Amanda weekdays from 3:00 – 6:00 pm for the best of country music and entertainment happenings.
Throughout her career, Amanda has interviewed countless music superstars for print publications and her podcast, Country Music Road Trip, and has been named as one of the "40 Professionals under 40" by the Hoosier Business Journal.
Check out her Facebook page for more:
---
Sports Department: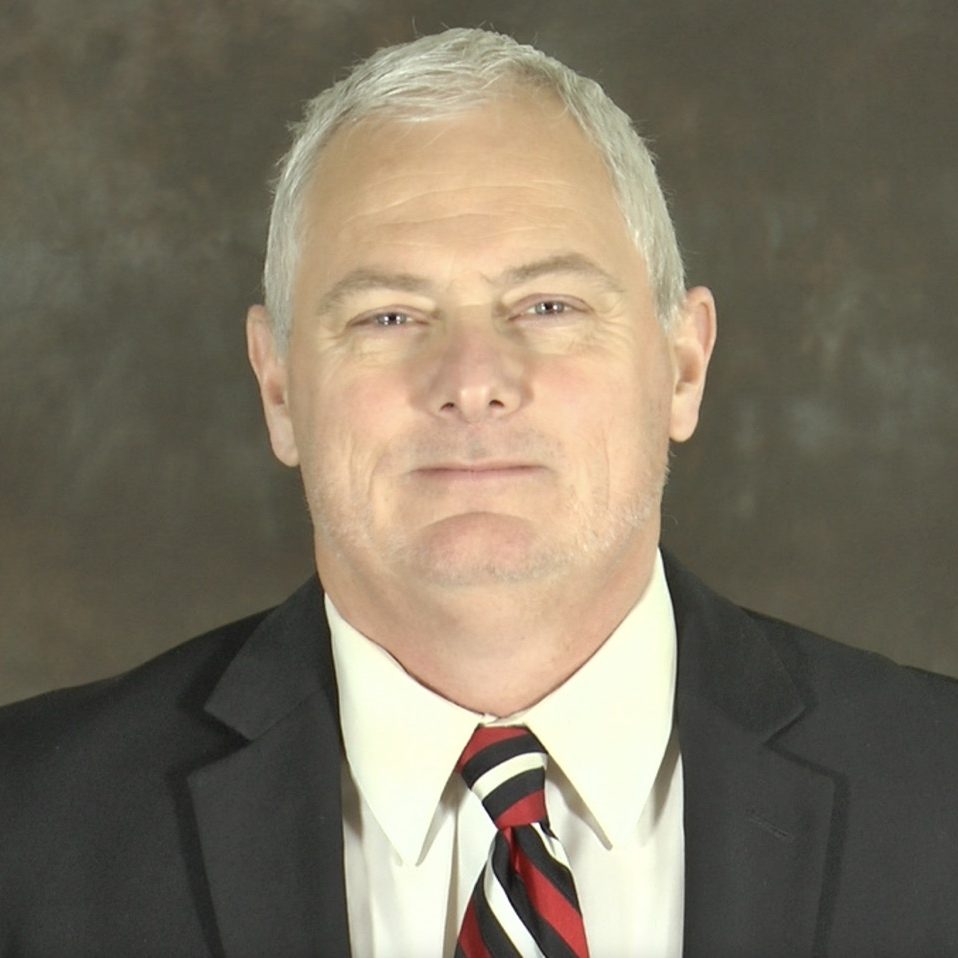 ---
Craig Schneider
Sportscaster for 18 WJTS
Television play-by-play broadcaster and color commentator for Jasper High School athletic events including football and basketball.
To reach out to Craig:
---
Steve Kolb
Sports Play-by-Play Announcer
Steve has been the play-by-play voice of the Heritage Hills Patriots, South Spencer Rebels & Rockport American Legion Post 254 on 103.3 The Fix & WJTS 18 since 1997.
He is a 1989 graduate of Boonville HS and studied at both Indiana University & the University of Evansville.
Steve works full-time for a dental office in Boonville. Steve & his wife, Lenni, have one son, Adrian.
Contact Steve via email, or follow him on Twitter:
---
Michael Crews
Color Commentary & Sports Play-by-Play
Michael has been the outstanding color analyst & occasional play-by-play voice of Heritage Hills athletics on 103.3 The Fix & WJTS 18 since the mid 1990's.
Michael is employed by the Indiana Department of Natural Resources as the Naturalist at Lincoln State Park. He was a stand-out 3-sport athlete at Heritage Hills and played college football at Ball State University.
Michael & his wife, Kathleen, have two adult children, Sienna & Kenton.
---
John Schneider
WBDC Color Analyst for Southridge Football and Basketball.
John teaches government and economics at Southridge High School. He has coached football for nearly 20 years at Southridge and Lake Central High School.
As an avid fan of Southridge athletics, he really enjoys broadcasting Raider football and basketball alongside Kurt Gutgsell: "It is a very enjoyable experience to help Kurt as the color analyst for Raider sports."
---
JC Davis
Color Commentator
JC has provided color commentary on South Spencer basketball & Rockport Post 254 baseball for many years. He is a retired educator & athletic director at South Spencer and has been the official groundskeeper at historic Joe Hargis Athletic Field in Rockport for more than 40 years.
JC & his wife Julie have 2 adult children, Kimberly & Kevin and several grandchildren.
---
Jim Haaff
Sports Color Commentator
Coach Jim Haaff has been the color commentator for South Spencer baseball for more than 15 years. Jim Haaff is a retired educator and coach at South Spencer High School and has been the Manager of Rockport Post 254 Baseball for more than 50 years.
He is a member of the Indiana Baseball Hall of Fame. Counting his wins at both South Spencer & Rockport, he has won more games than any other baseball coach in the state of Indiana.
Mr. Haaff & his wife, Pat, have three adult children & several grandchildren.
News Department: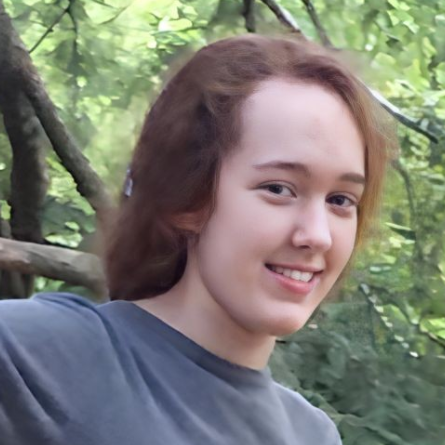 Celia Neukam
Newscaster for WBDC and Engineer for WBDC's broadcasts of Southridge
athletics.
Celia describes herself as: "Off the clock an artist, YouTuber, gamer, aspiring game
developer, and avid Star Wars fan. Full time job: making people smile
and laugh!"
Reach out to Celia at the News Department email:
---
Leann Burke
Saturday Newscaster for WBDC and WAXL.
Leann got her start in journalism as a newspaper reporter. She moved to Dubois County in 2015 after graduating from DePauw University and worked for five years as a reporter for the Dubois County Herald. She started with DCBroadcasting in 2022.
While at The Herald, she covered Dubois County and North Spencer Schools, the City of Jasper and the Town of Ferdinand. She now works as a freelance print reporter with her print work appearing primarily in the Ferdinand News. She's excited to branch into broadcast journalism with DCBi. She's grown to love the communities in Dubois and surrounding counties and is honored to tell your stories.
When she's not chasing a lead, you can find her practicing taekwondo with the Jasper School of Taekwondo, enjoying nature with her husband and dogs or on the couch reading and writing.
You can connect with her on Facebook:
---
Production:
Kaleb Knepp
Multimedia Specialist for 18 WJTS
Kaleb started working at DC Broadcasting in the Fall of 2021. He is a 2021 graduate of Oakland City University and is currently working on a graduate degree. Kaleb is also a 5th year member of the tennis team at OCU.
You may not hear Kaleb's voice very often, as he primarily works behind the scenes editing for WJTS. He does appear as a Part-Time News Anchor for WJTS, and will also make news packages occasionally.
Contact Kaleb via email:
---
Kaitlyn Neukam
Multimedia Specialist for 18 WJTS
Kaitlyn recently graduated with Distinction from Indiana University Bloomington, and is back in her hometown of Jasper working with DCBi. She does it all: Graphic Design, Video & Photo Editing, News, and more!
When she's not on the beat, she's relaxing at home with her cats while watching any and all genres of movies.
Visit her Portfolio Website or contact her via email:
---
Traffic Department: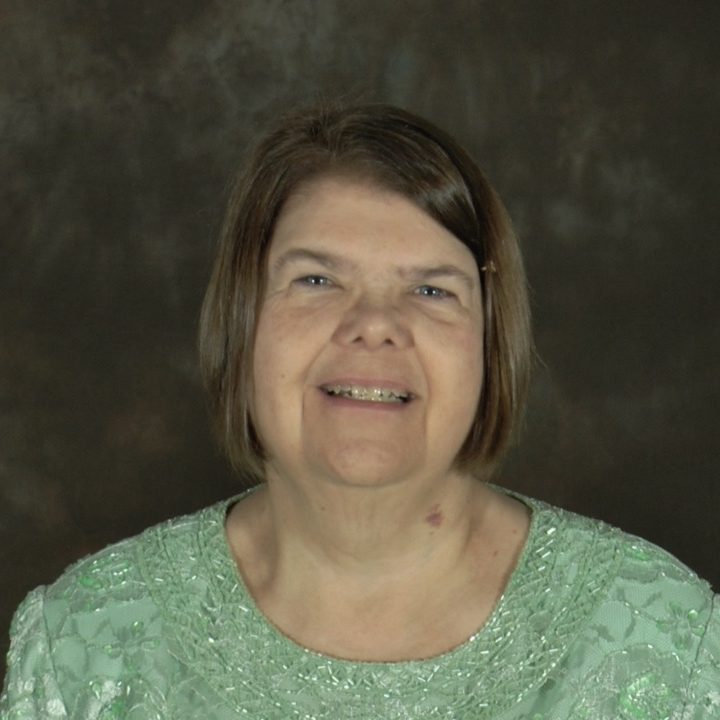 Charlene Leistner
Traffic Director
Charlene is from Huntingburg, Indiana, and has been working for Dubois County Broadcasting for 29 years. She is in charge of the daily program logs, order entry, and billing at DCBi.
Her primary department is traffic director for WBDC and WAXL radio stations.
Charlene can be contacted at:
---
WORX & WXGO: TEAM MEMBERS- MADISON, INDIANA:
News Department: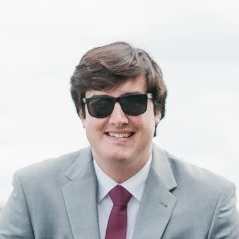 A.J. Brammer
A.J. Brammer has been the News Director for WORX/WXGO Radio since 2014, after graduating from Ball State University.
In addition to doing the news, A.J. is active in the Jefferson County community as a Big Brother for Big Brothers Big Sisters of Southeast Indiana and as a board member for Madison Community Players.
---